The secret to stress-free puppy parenting is understanding why your puppy behaves the way they do. When you understand why, you have the power to change any behaviour.
WHY DOES MY PUPPY DO THAT?
As private puppy parent coaches, with three generations of puppy training experience, we get asked this question all the time.
Over the years, we've come to recognise that understanding why your puppy does something is key to you solving any behavioural issue.
Puppy training is about far more than just teaching your dog to sit and fetch. It's about creating a loving and communicative bond between you and your puppy.
We want to help you develop that bond from the very beginning, from the moment your puppy enters your home, so that you are empowered with all the knowledge and skills to help them grow into the happy, balanced adult dog they have the potential to be.
Our Understand Your Puppy course is designed to do exactly that.
HOW DOES UNDERSTAND YOUR PUPPY WORK?
Understand Your Puppy is a 12 part, 6 week online puppy training course, specifically created for puppy parents raising puppies during their critical learning period, under 16 weeks old.
During this period, puppies pick up new habits very quickly. The 6 pre-recorded video modules in Understand Your Puppy, released on a weekly basis to guide your progress, are designed with that rapid neurological development in mind.
Plus the modules are split into bite size lessons, so you can either binge-watch the whole module in about one hour per week or spread out the individual lessons over the course of the week.


In addition to empowering you with the core course content, we are dedicated to helping you feel supported in your puppy parenting journey.
At the end of each week (as part 2 of your weekly training), we have a live Q&A session in the dedicated Understand Your Puppy Facebook group. We discuss that week's module and you have an opportunity to have your questions answered live by our head puppy trainer.
And, if you and your pup are up to it, you may even get the chance to be featured live in our one-on-one video coaching session during the Q&A to show the group a real life example of exactly how to answer your question.
If you can't make it to the live Q&A - no worries, live sessions are recorded and available for you to learn from in your own time.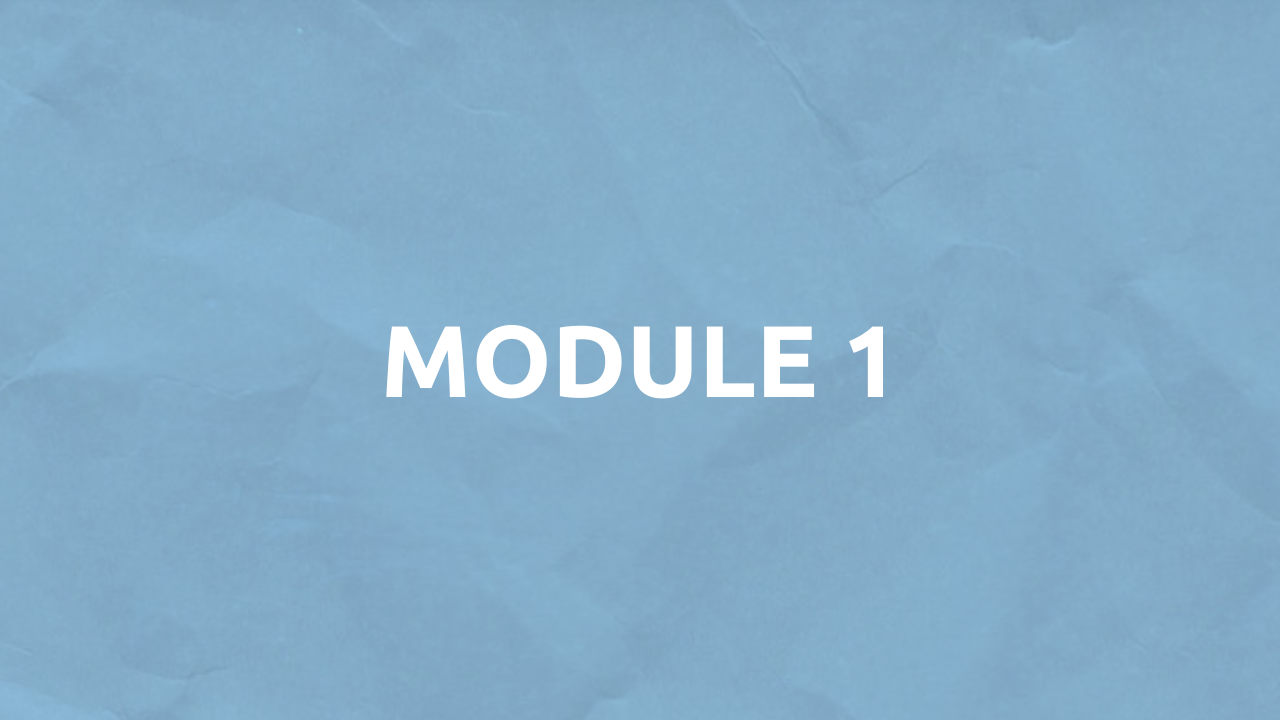 Module 1: Psychology and Training Foundations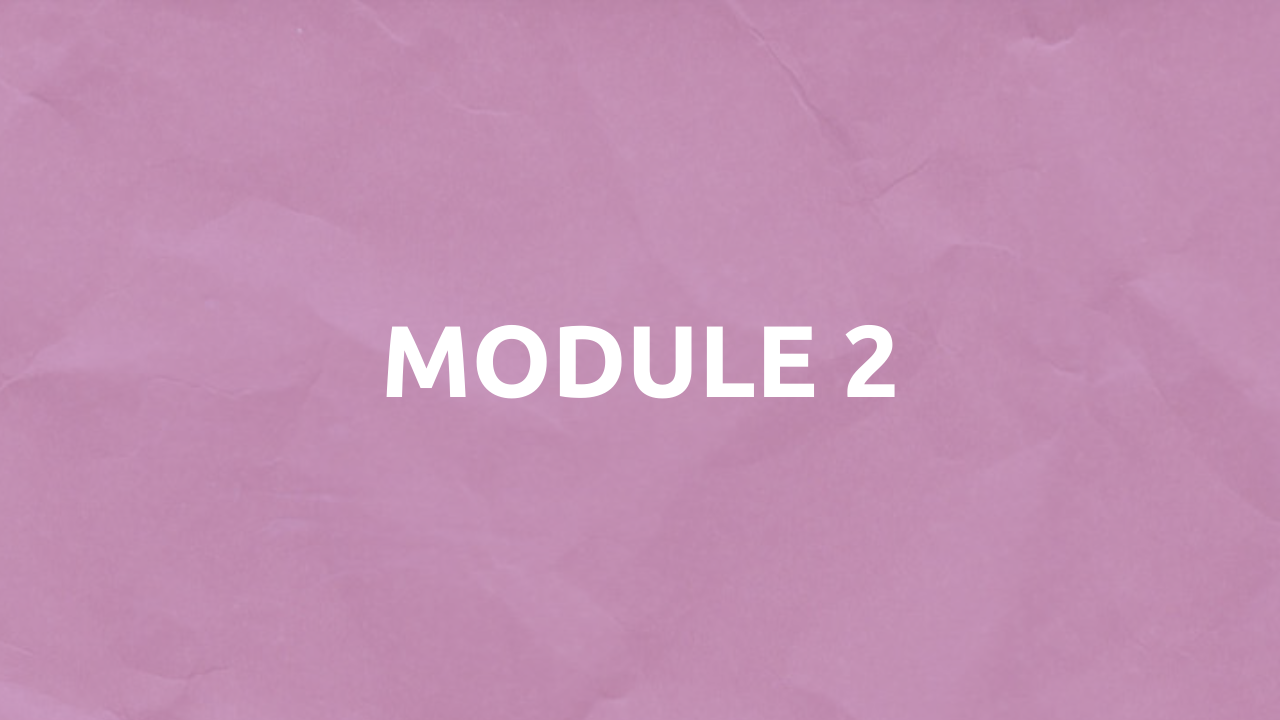 Module 2: Setting Your Puppy Up For Success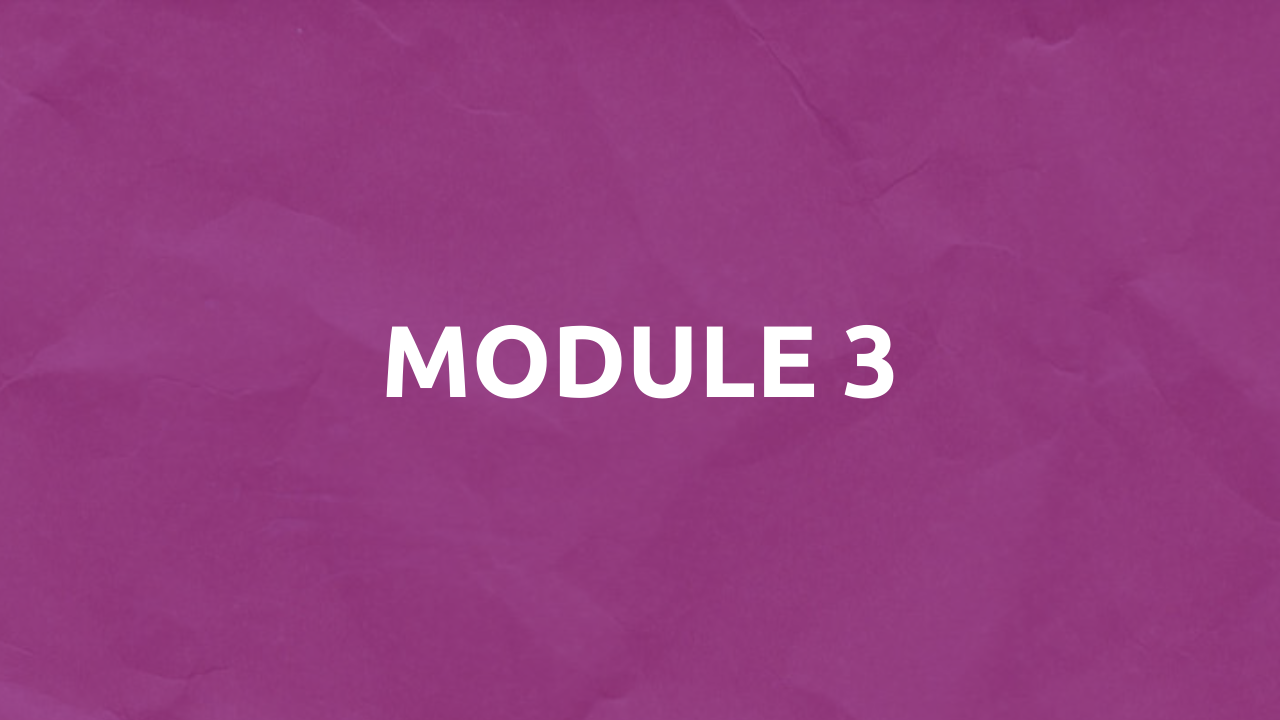 Module 3: Comprehensive Socialisation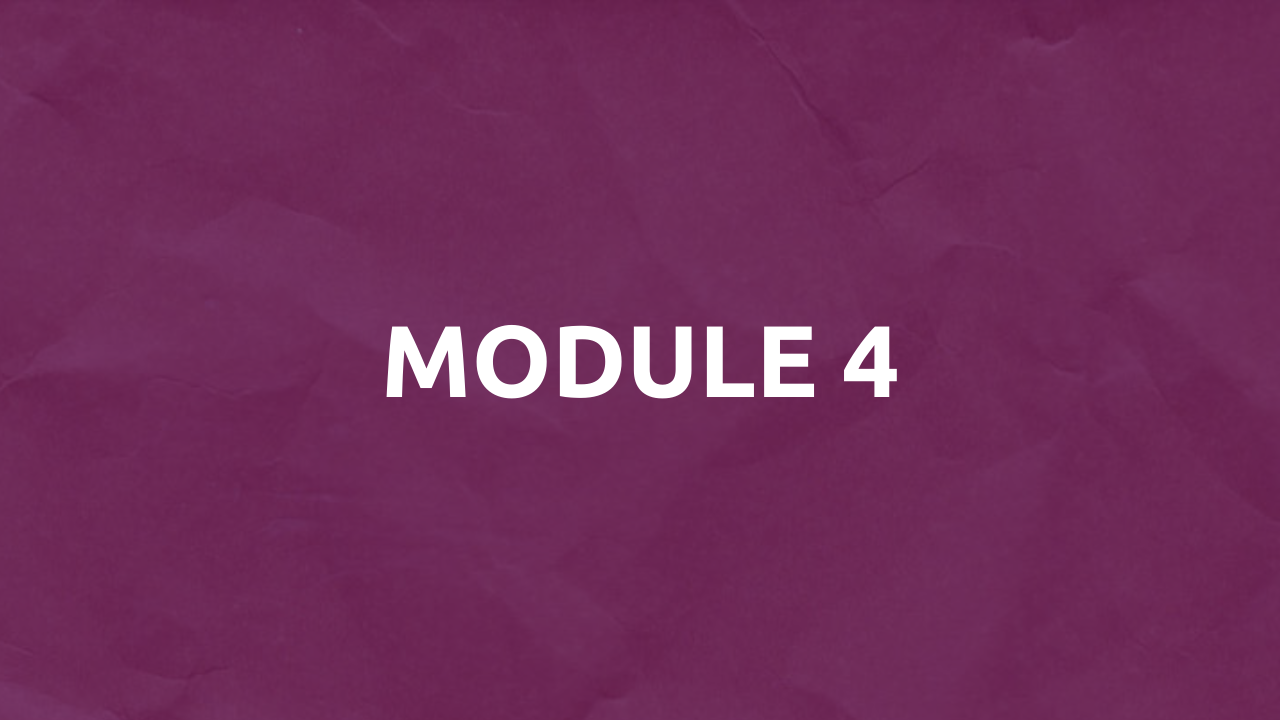 Module 4: Self Control Is Never Easy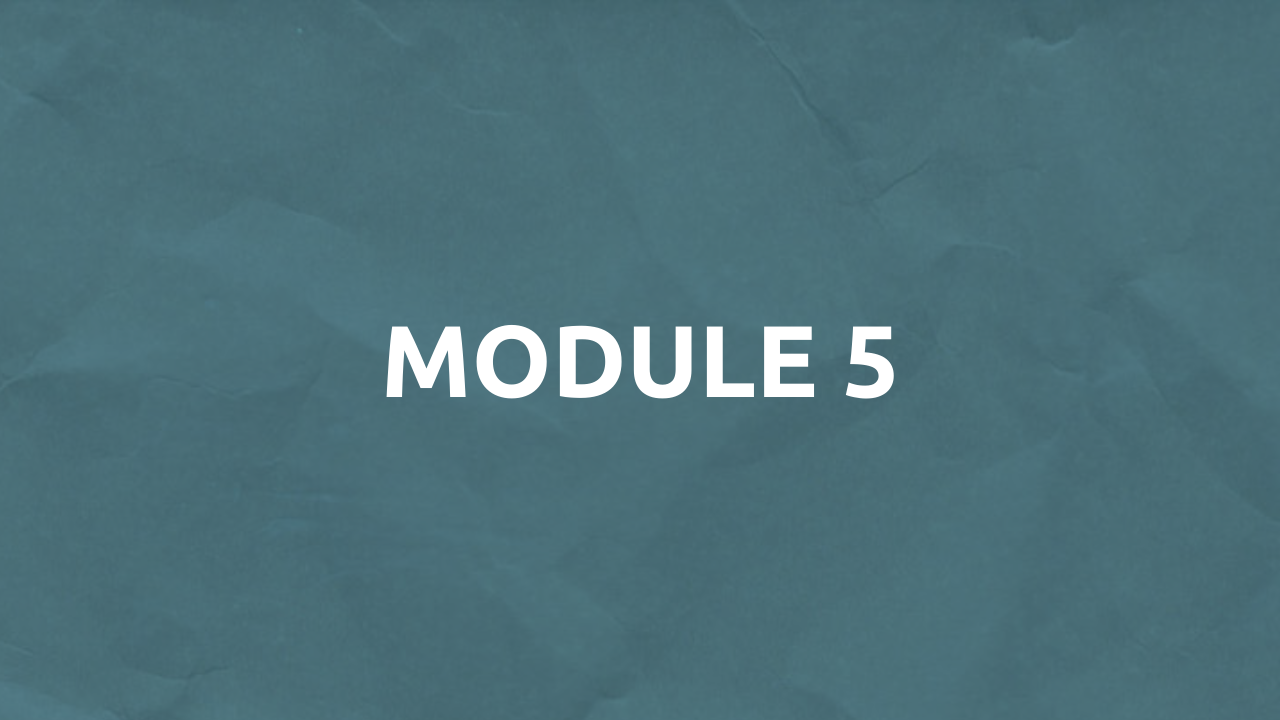 Module 5: Preparing To Go Out And About
Module 6: Apply Your Knowledge To Future Problems
Don't miss out! Enrol in our Understand Your Puppy course now for only $119. Enrol before Saturday 24 August 2020 and qualify for an extra pre-course Ask Us Anything live session.
Next course starts on Sunday 25 October 2020. Enrolment closes on Friday 30 October 2020.
NB: You willbe automatically enrolled in the course with the email address you enter when you make payment. If you would like to use a different email address for your course account, send your preferred email address to

[email protected]

.
GIVING BACK TO ANIMALS IN NEED
UpPup Academy is dedicated to uplifting as many animals as possible. As part of this mission, we've pledged to donate 10% of all proceeds to animal rescue and welfare organisations.
Share this link with your friends and family to increase the contribution.